On June 21, 2014, do what you love to help end Alzheimer's.
Held on the summer solstice, The Longest Day is a sunrise-to-sunset team event honoring the strength, passion and endurance of those facing Alzheimer's disease. Teams complete approximately 16 hours of activity to raise awareness and funds for the care, support and research efforts of the Alzheimer's Association. Run a half-marathon, organize a basketball tournament, plan a day of painting, or play an all-day game of cards. Anything you do will make an impact in the fight.
Highlights from The Longest Day 2013
Rank
Team Name
Funds Raised
1
Sagamore Bridge Club
$79,208.00
2
National Board - 25 for 25
$67,896.00
3
Bridge Academy of North Dallas
$50,806.50
4
Bridge Center of Austin
$45,932.40
5
Cape Cod Alzstars
$45,440.00
Rank
Participant Name
Funds Raised
2
Lucy Shostak
$19,264.00
3
Laura Delfeld
$15,645.00
4
Theresa Saxton
$12,845.00
5
Silvana Zangri
$11,422.00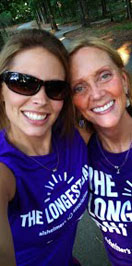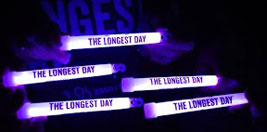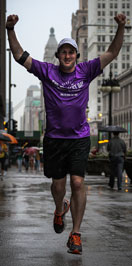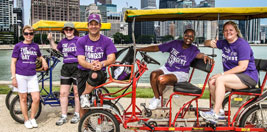 2013 Partner
Thank you to the American Contract Bridge League for being our inaugural partner.